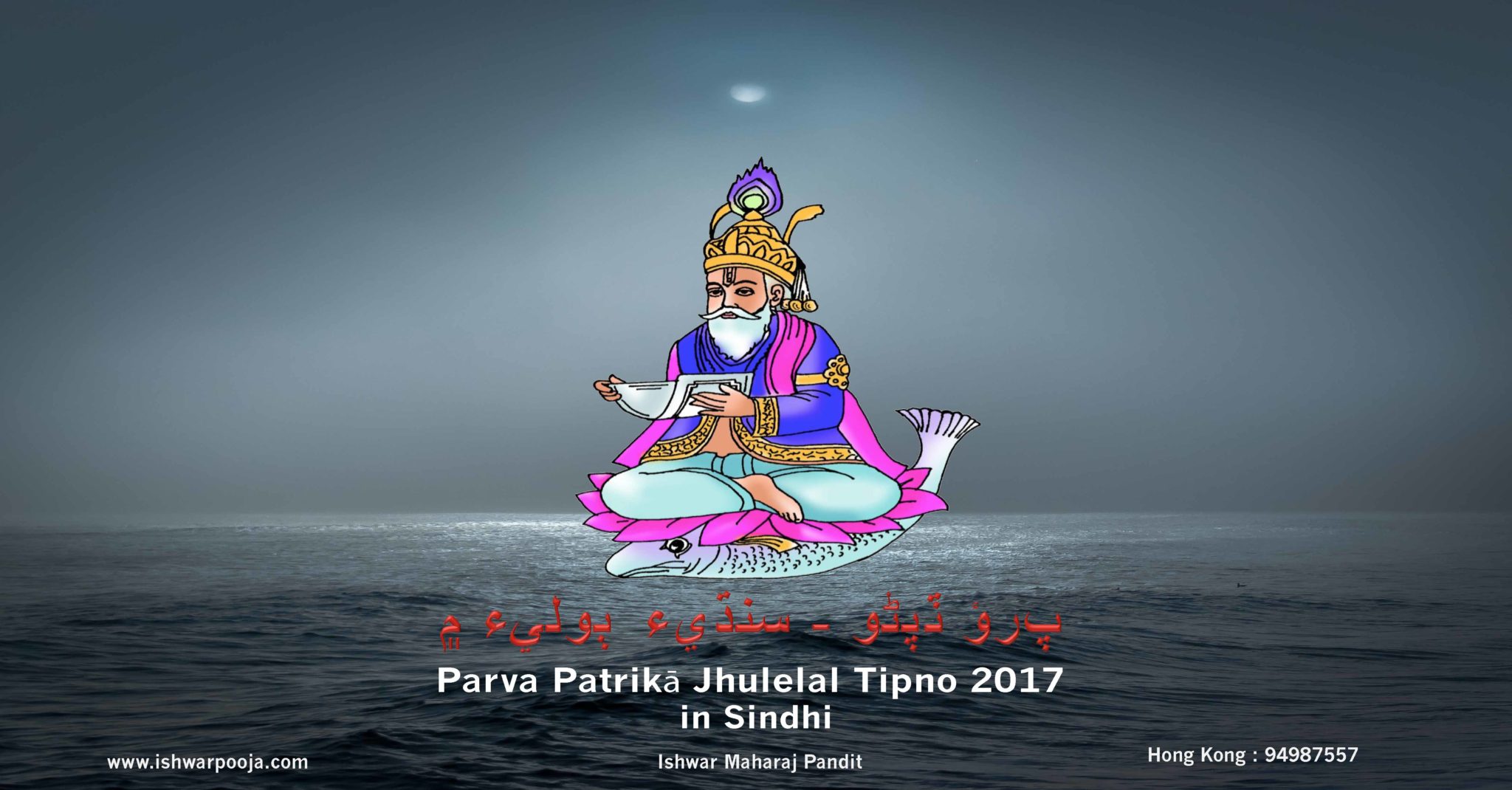 Parva Patrikā Jhulelal Tipno 2017
in Sindhi
سِـنـڌيِ جهوُليلعل ٽِـپـڻـو پنچانگ ـ تِٿَيِ پرؤ پتريڪا سال ۲۰۱۷
وِڪرم سنبت ۲۰۷۳ـ۲۰۷۴ شاڪي ۱۹۳۸ـ۱۹۳۹ ساليانيِ پتريڪا
سِـنـڌيِ ٽِـپـڻـوـ سِـنـڌيِ ڏِڻ وار، تِٿيون، موڪلؤن، چنڊ، پوُرنِما، ستنارايڻ، گڻيش چوٿ، گِيارس، اُماس، سنڪِرانتَ، سِجُگِرهڻُ چنڊ گِرهڻُ، شهيدن جون تِٿيون (تاريخؤن)، ورسيون، جينتيون سنتن، گُرُون جا جنم ڏينهن ملهائڻ ڏنل آهن .
لعل لوئيِ، تِرَموُڙيِ، مڪر سنڪرانتيِ، مهاشِو راتريِ، هوليِ، ڌوڙيو، چـيـٽيِ چـنـڊُ، درگا اشٽميِ، رام نوميِ، ويساکيِ، اکڻ ٽيج، ننڍيِستئن، رکڙيون، ٽيجڙيِ، وڏيِ ٿڌڙيِ ـ شيتلا ستئن، شِريِ ڪِرشن جنماشٽميِ، شِريِ مهالڪشميِءَ جا ٻڌڻُ ۽ ڇوڙڻُ، شِراڌ شروع ۽سرو پِتَرشِراڌ، ديويِ ماتا جا نؤراترا شروع، دُرگا اَشٽميِ، دسهڙو، ڌن تيرسُ، روپ چوڏس، ڏياريِ (ڪُٻير لڪشميِ ڌن پوُڄنُ)، ٻڙه،بيکم جا ڏيئا ٻآڙڻُ، گوپ اَشٽميِ، تُلسيِ وِواهُ، گڻيش چتُرٿيِ ـ گڻيش رکڻ، شِو راتريِ، شِو چوماسو ۽ ِبهراڻو صاحب ـچـيـٽي چـنـڊُ چاليهو صاحب سِنڌوُنگر (اُلهاسنگر) وغيره ۾، ڀارت ۽ وِديش ۾ ملهائڻُ جون تاريخون هِن پرؤ پتريڪا ۾ ڏنيون وڃنٿيون.
!لعل جا جهاتيِ سڀيئي چئو جهوُلي لعل
---
Cautionary Note : Parva Patrikā 2017 and 2017/2018 Jhulelāl Tipno (Almanac) Panchāng / Hindu Calendar, is given in good faith. No responsibility however can be ascribed to the compiler regarding contents of this Almanac. (including Devanāgri, Hindi, Gujarāti, Marāthi, Punjabi, Rajasthāni, Sanskrit, Sindhi, Tamil and English compiled materials). Compiler.
---
---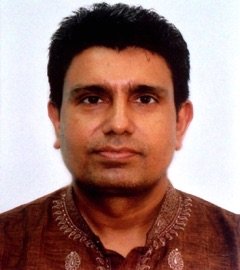 पंडित ईश्वर शर्मा
Ishwar Maharaj – Pandit Ishwar Sharma
Hindu Priest, Hong Kong

Hong Kong Address : P.O.Box 12637, Central, Hong Kong
E-mail: [email protected]
Hong Kong Mobile : 9498 7557
---

Hindu Community : Ceremonies, rites, and rituals are performed by Ishwar Maharaj – Pandit as and when required for those devotees in need for different poojas and prayers.